For those who have
screens in their building
>
Communications and relationship building
Aqui Platform
Aqui is an online ad platform for business owners who want to advertise their business or sporadic sales. Duration of the service or product ad can be managed here, a message based on ready-made models can be created, images of the product or service to be advertised can be attached, and the payment method and other options can be provided.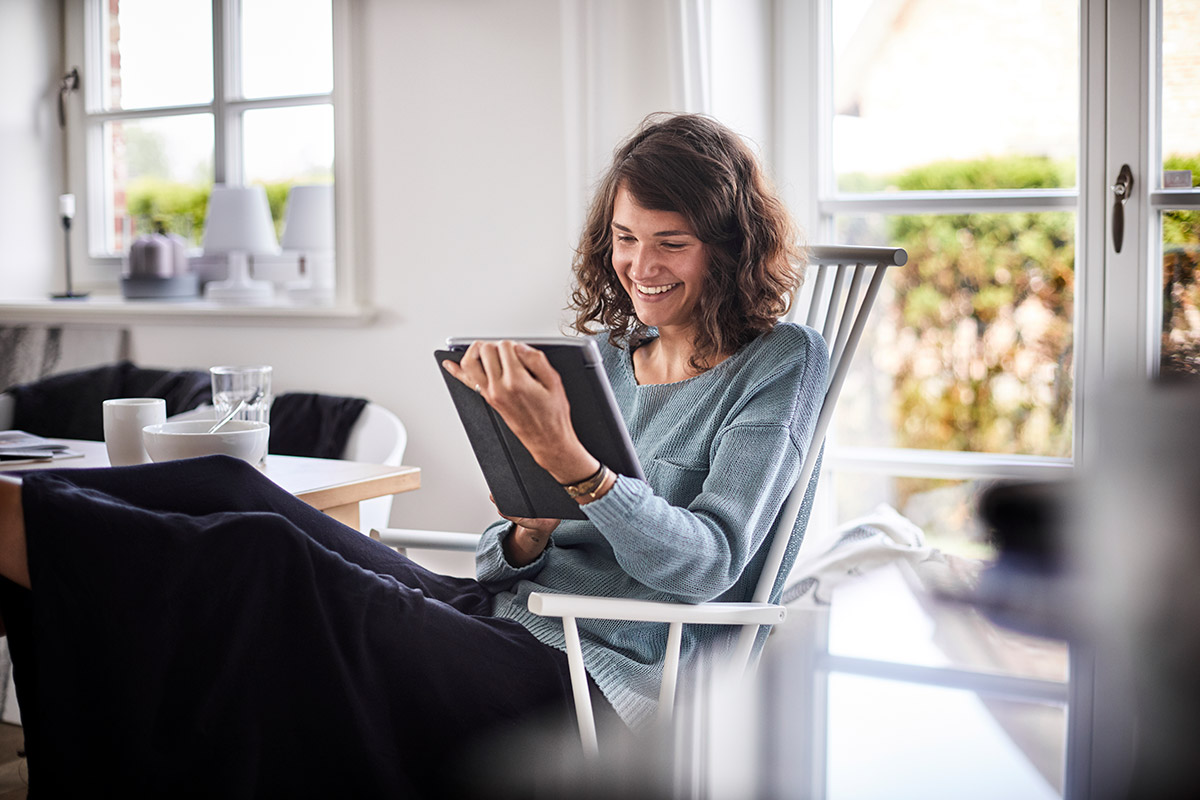 MeuCondomínio
MeuCondomínio is a free online platform focused on facilitating communication between building managers, owners, and administrators. You can create a custom website for your building, publish announcements with ready-made templates, and manage events and reservations, register documents and offer other facilities.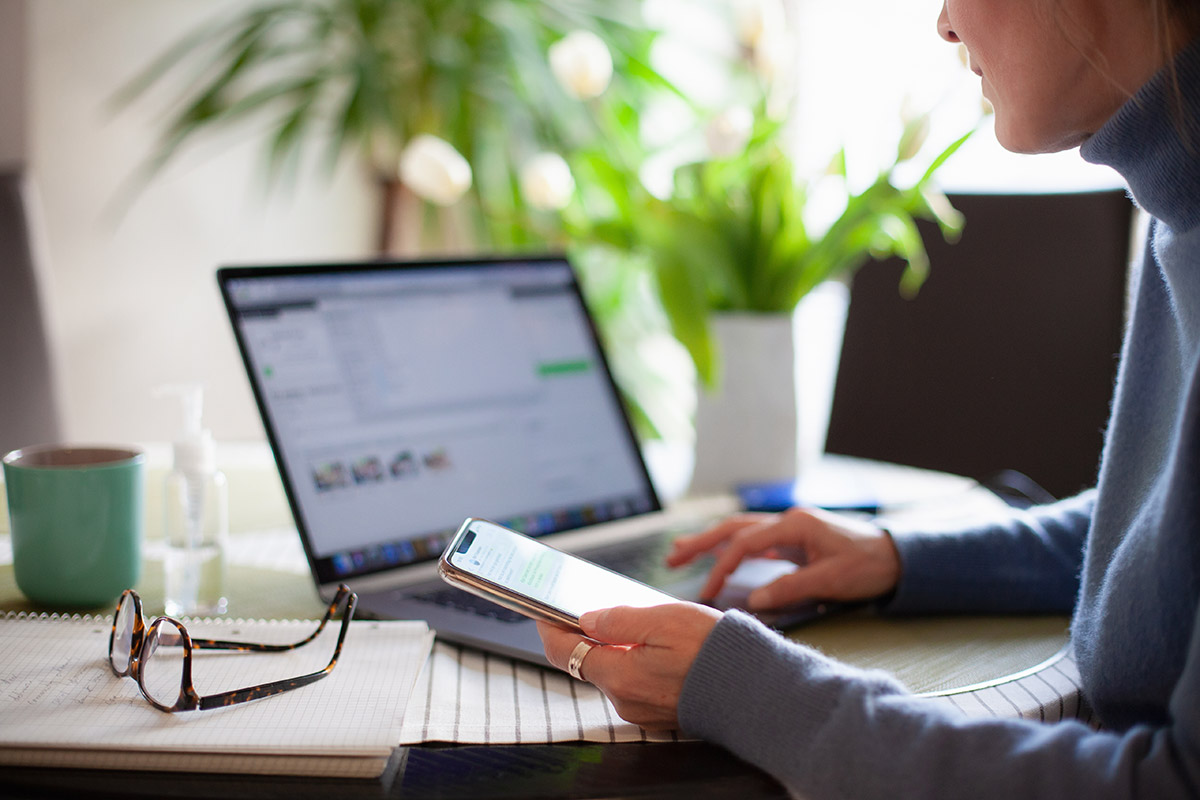 Publishing Panel
Manage the content provided on the screens in your building via Painel, our exclusive online platform. We offer several custom templates to help in the creation and publication of messages.